Skip to Content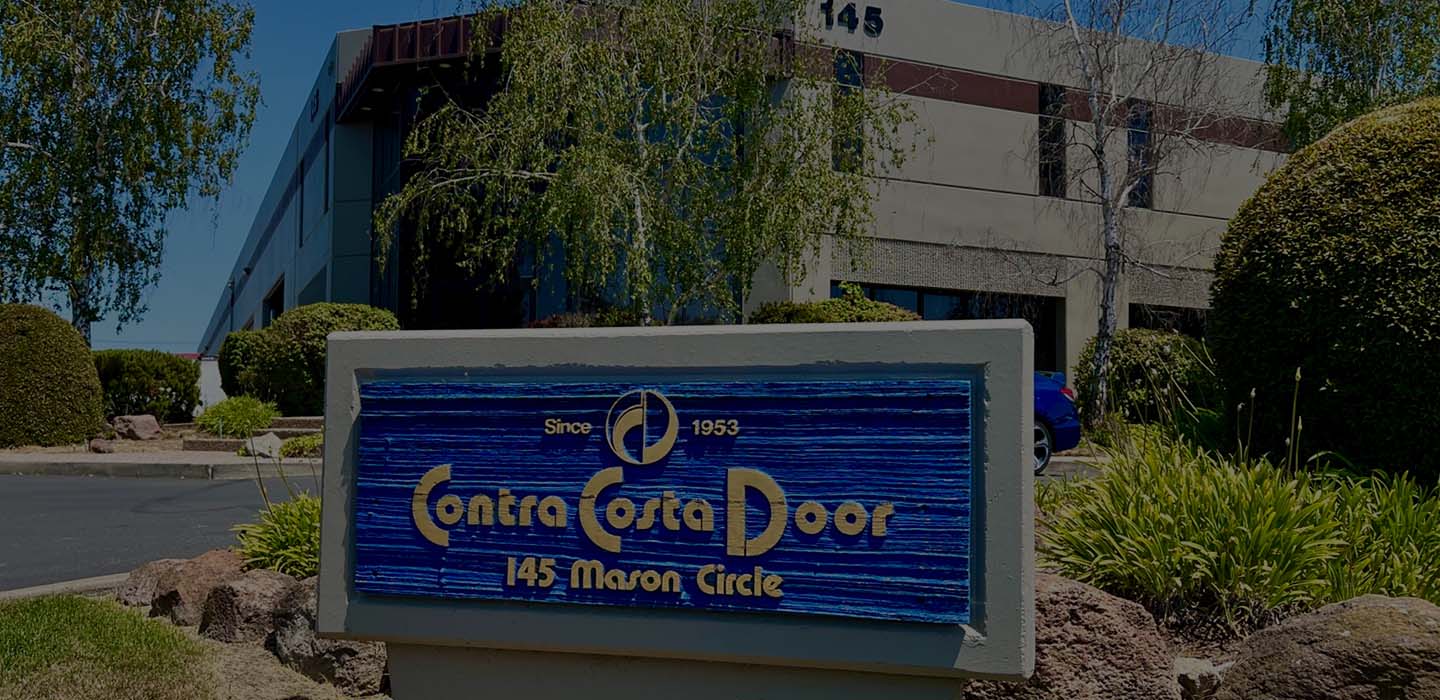 Since 1953 We Have Been Your First Choice for Your Overhead Door Needs
Quality of Product & Service Is Our Expertise
Garage Doors in Contra Costa & Alameda Counties
Garage Doors, Garage Door Openers, Spring Replacement, Garage Door Repair, Remote Controls
We have been offering professional garage door installation & garage door repair since 1953. Not sure what to do? Too many choices? Confused? Call Contra Costa Door and we will walk you through the process. We'll make it easy.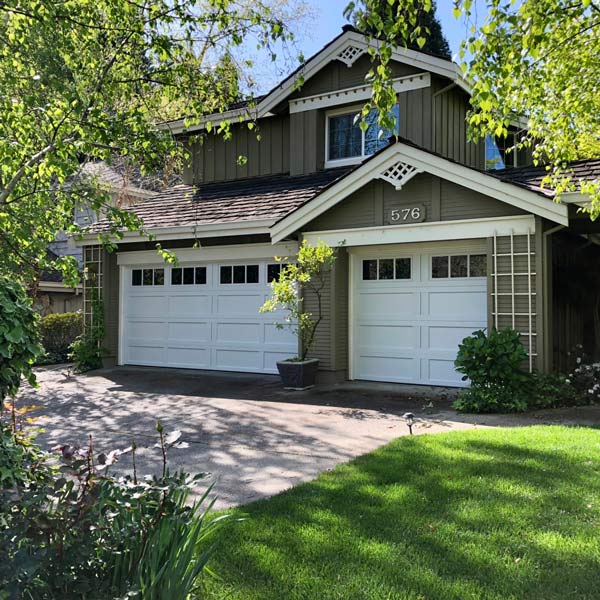 Upgrade Your Garage Door
Looking for just the right "curb appeal" while ensuring a durable garage door and garage door opener along with trained professionals to install it & provide repair services? At Contra Costa Door, we offer a selection of high-definition steel, wood, aluminum, and composite sectional garage door products and services like spring repair and replacement transmitters for LiftMaster, Stanley, Multi-Code, and Linear garage door openers for residential properties. We install and service commercial overhead, sectional, and coiling commercial doors throughout the Bay Area. Our trained and experienced technicians provide the highest quality of customer service to ensure your needs are met. Feel free to contact our knowledgeable representatives at 925-671-7888 to request a free estimate today!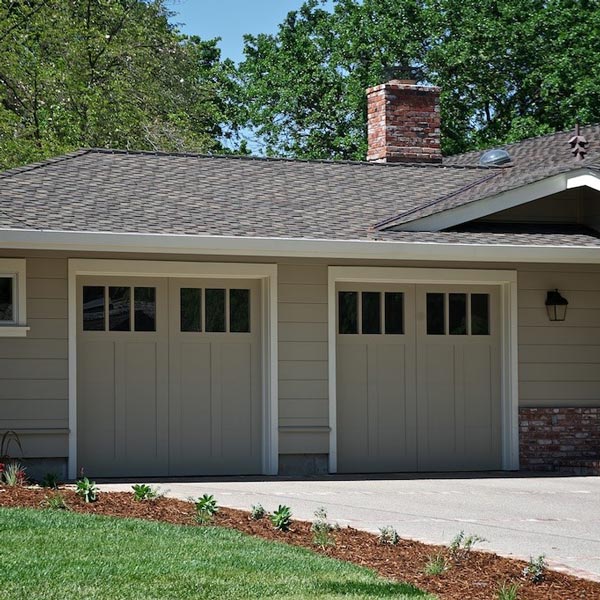 Providing Garage Door Repairs & Much More
Broken garage door springs? Door won't open? Whether you need a new garage or just need repairs we offer a wide variety of options to accommodate your budget and provide long-lasting durability. Each technician is thoroughly trained and equipped to handle a variety of garage door issues. Our friendly staff members would be happy to provide you with recommendations based on your criteria. With over six decades of experience, we are familiar with the best products in the industry. We offer everything from spring replacements, gate openers, new tracks, door panels, and much more!
The following things set us apart from other businesses:
We offer free estimates for all our services and products
Your satisfaction is always guaranteed
Our showroom has full-size working models
We provide professional installation and high-quality products
Increase the Value of Your Home
According to a report at Remodeling.com a garage door replacement project in 2019 costing an average of $3,611.00 has a value of $3,520.00 which is a whopping 97.5% CvV (Cost vs. Value) Similarly a major kitchen remodel might have, according to Remodel.com, 59.7% to 62.1% CvV and a bathroom remodel 60.2% to 67.2% CvV (Cost vs. Value).
Free No Obligation Estimates
145 Mason Circle
Concord, CA 94520
Monday: 8:00 AM – 5:00 PM
Tuesday: 8:00 AM – 5:00 PM
Wednesday: 8:00 AM – 5:00 PM
Thursday: 8:00 AM – 5:00 PM
Friday: 8:00 AM – 5:00 PM