Skip to Content
Battery Backup Requirement
California Backup Battery Law
On September 21, 2018, California Governor Jerry Brown signed Senate Bill 969 into law. This legislation requires newly sold or installed garage door openers in residential applications to have battery backup.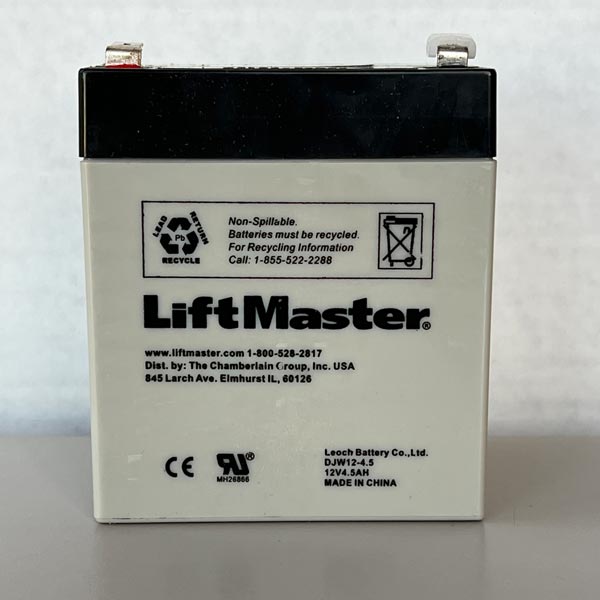 Senate Bill 969 Background
In 2017, California had its most destructive fire season with widespread power outages that made it difficult and/or impossible for some to escape. When loss of electricity occurred, garage door opener operation was impacted and deaths were attributed to homeowners becoming trapped because they were unable to open their garage door manually.
Senate Bill 969  Facts
This law will go into effect on July 1, 2019. ( Click Here For Additional Information )
This law applies to new garage door and garage door opener installations. Homeowners will need to install a battery backup opener when a new door is installed or when they replace their existing opener. Existing openers currently in use will not need to be replaced with battery backup openers unless the door is being replaced.
On or after July 1, 2019, no person, corporation, or entity shall manufacture for sale in this state, sell, offer for sale at retail or wholesale, or install in this state a residential automatic garage door opener that does not have a battery backup function that is designed to operate when activated because of an electrical outage. Failure to follow this will result in a civil penalty of $1,000 per opener installed and operational.
Schedule Your Free Estimate Today